Best online ad platforms for your ad strategy
Updated: Oct 10, 2021
Sticking to one online ad platform may be bad, but advertising the wrong product on the wrong ad platform is much worse. Let's learn together about the correct type of online ad platform to use for your specific marketing strategy.
Best online platforms for your ad strategy
People looking at their mobile phones while crossing the street, passengers playing games on a bus or in a car, eyes are no longer looking at billboards but on the mobile phone. Ad spaces on mobile phones are as valuable, if not more valuable, than newspapers and tv, depending on the demographic. In the world of online advertisements, all ads are not created equal. Let us explore three powerful ad platforms online should you ever consider an online ad strategy or campaign, highlighting the three most compelling options on the internet today.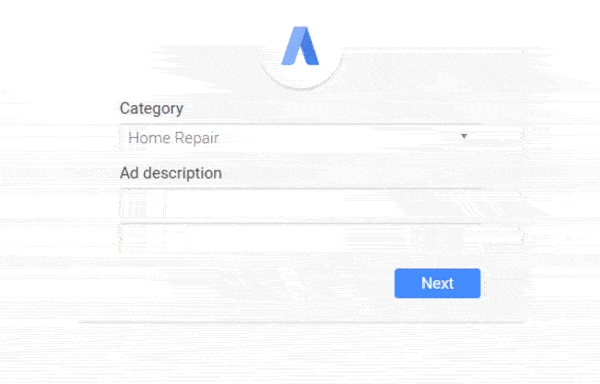 Best online platforms for your ad strategy
Google Adwords platform
Best online platforms for your ad strategy
Google AdWords is, without doubt, the most powerful advertisement platform online, with over sixty-three thousand search requests every second. When it comes to search engine market share, they have the lion share regardless of geographic location. Say you have a small business in a small city or town and wish to reach your local community with highly targeted ads to sell your services. The keyword here is services; this does not necessarily apply to retailers, especially with current online shopping trends. Google AdWords is an excellent way for restaurants, bars, hair salons, repair shops, and other advertising services. They allow you to place your ads as a text or display and as a map placement. Say you are a car mechanic shop, such an ad strategy can put your business above your local competition, say when a car breaks down in your area and is looking for emergency assistance. There is a good chance they may take out their phone and either google for a mechanic nearby or search on Google map itself.