Top 6 TV brands in Singapore
What are the top 6 TV or television brands in Singapore?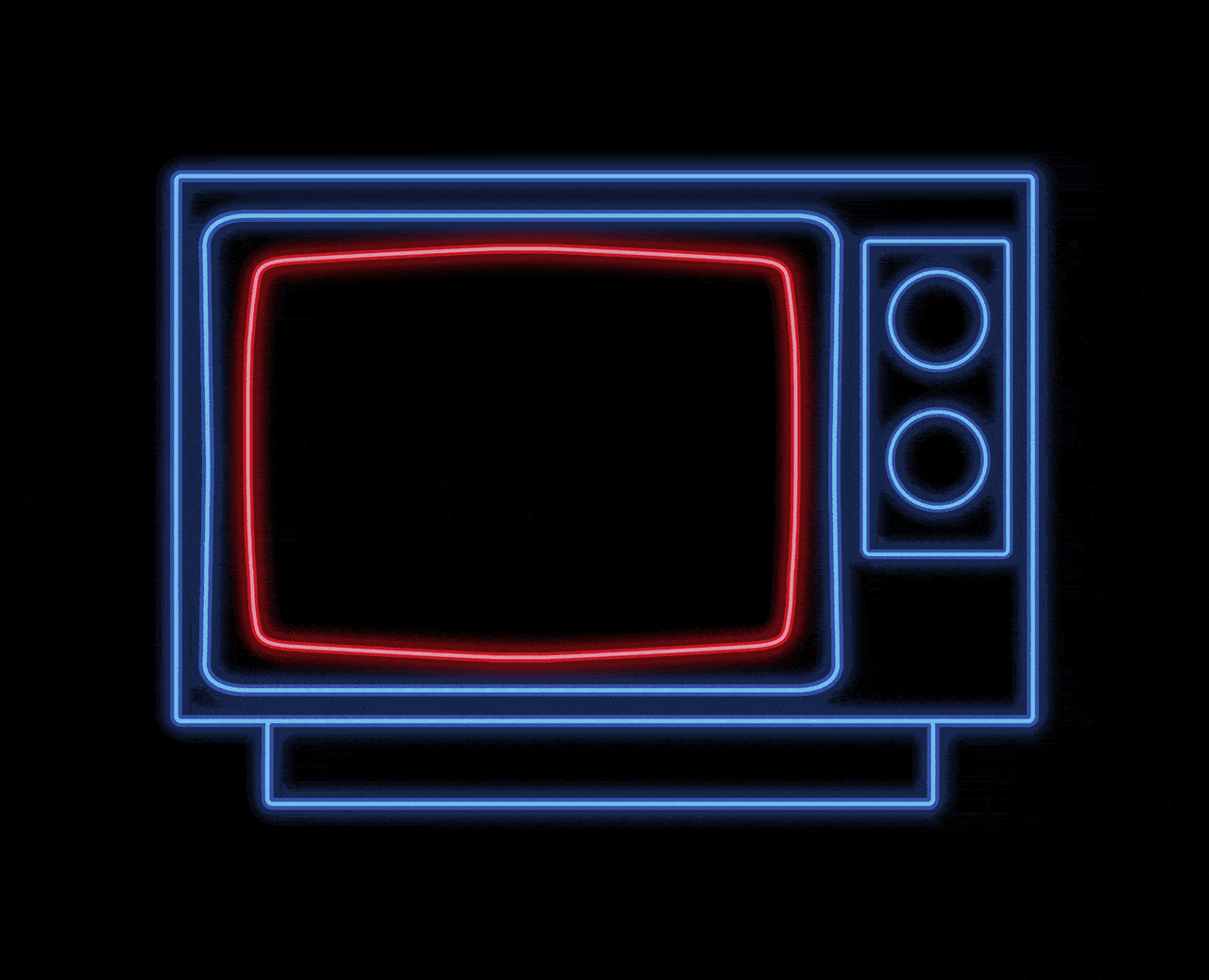 Top six TV brands in Singapore
We know there are a lot of top ten and top five out there for TV. But is there a top six though, not for TV models but for TV brands overall and in Singapore? We think not. And if you do not know what that image is, it is what televisions or TV used to look. People expected it to become smaller, but it got bigger and slimmer and flatter and more delicate. So without further ado, here are the top six brands of TV in Singapore in the order of rank in our own IT Block opinion. Enjoy!
#6 Panasonic : Top six TV brands in Singapore
Number 6: Panasonic
Top six TV brands in Singapore
Now please do take note, this rank based on the TV brands that sell in Singapore and readily available. So to the Panasonic fans out there, no hard feelings. There are many TV brands not sold or discontinued such as Pioneer, Vizio and Akira (well probably still around). Panasonic is no slouch; they do have a fantastic range of products.
However, we argue that they make one of the best laptops money can buy. But when it comes to TV, we don't think they are too focused on their TV product line. Which is why what they have made is simply a bunch of OEM parts put together and a very skeletal smart TV operating system. These days it is just not the hardware, but the way the smart TV application works that does play a huge part. And we think Panasonic could do a lot better in this area. Their smart TV application is simply too generic for our liking. Also not precisely very user-friendly and choppy. Sorry.
Main advantage: Reputable brand name.
#5 Philips : Top six TV brands in Singapore
Number 5: Philips
Top six TV brands in Singapore
Philips is a good brand when it comes to light bulbs and many other fresh, smart IoT products in the market. And the main reason it made it rank higher than Panasonic is because of their price point. They are still a strong brand with a strong presence, but when it comes to TV, especially new smart ones. They do seem to fall a little short on reputation. The truth is, no one is ever impressed if you tell them you have a Philips TV.
And as you can see from the design of their TV in general, it does not appear that they are trying too hard either. We think they are trying to tap into the budget and economy customers. Considering how amazing some of their Hue light products are, we think there could be potential for Philips to become one of the better brands in the future eventually.
The funny thing is, Philips has been selling TV sets since the 1930s, and with all that year of history and experience, they would be doing way better than this. Also, their Smart TV application isn't the best.
Main advantage: Very reasonable pricing.
#4 Sharp : Top six TV brands in Singapore
Number 4: Sharp
Top six TV brands in Singapore
It is interesting to note that Sharp is one of the leading manufacturers of LED and LCD in the world. So is Philips for that matter, which is why Sharp can come in with such a high price point with their TVs. And it has been said that they keep the best LCD or LED screens for themselves, or so the rumour goes. We are not even sure if that is a real rumour, but we have heard people say it. Or maybe it was the sales guy at the electronics store? We can't remember.
In the era of the plasma TV, Sharp was able to come in strong with their new and shiny LCD TVs and were able to dominate the market with it. And till this day, they do provide beautiful displays and screens for their range of TV products. What we think they seem to fall short on is, again, the smart TV application. And we get it; it is not easy to get that right. A great TV is not only image quality these days but also how they process the graphics. You can have the best screen in the market, but with a terrible OS and software to run and play the images, you may start falling short compared to the competition, which is where we feel Sharp can improve.
Main advantage: Great price for great display quality
#3 Sony : Top six TV brands in Singapore
Number 3: Sony
Top six TV brands in Singapore
Sony is after all a really good brand. Not just for show, but they provide exceptional reliability and support for their product. They have a better warranty for their product lines. And on top of all, fantastic finishing on all their products. Their TV is number three on our list, mainly because it is costly. And it seems like you are paying more for the very polished and refined manufacturing process than the actual TV function itself.
Don't get us wrong, a Sony TV in your house improves your reputation. It shows you can afford to splurge. With better metals and materials they use for their TVs, it feels great to touch. We think it has the best product finishing bar none. The quality of the images is decent, more than decent. But again it seems to fall short on the entire operating system aspect of it or the smart TV application. And we understand, it is not easy to have your very own unique and personal smart TV application that works and looks better than everyone else's. It is, in all honesty, a close to the impossible task.
Main advantage: TVs are sleek and gorgeous.
#2 Samsung : Top six TV brands in Singapore
Number 2: Samsung
Top six TV brands in Singapore
At number two, we have Samsung. Yay! They do make great phones and also great TV. Our old Samsung TV, which is close to 9 years old still works, beautifully. It is not UHD, of course, so we put it in the guest room, which is what guests deserve.
All jokes aside, Samsung is considered a premium brand. They also have one of the best range of TVs in the market. And we mean a vast range of available TVs to choose from. You can even get a massive 98 inch Samsung TV here in Singapore if you have ninety-two thousand Singapore dollars to spare. Chump change for some, we are sure. But yes, they have a vast range and technology to choose from. So you have to do your research if you have your mind set on getting a Samsung. Their smart TV application is useful. Yes, we finally said it, they have an excellent smart TV application installed on their TVs. Easy to use and smooth to the touch. But we think their selling point is their high availability and the fact that they own the display technology themselves.
Main advantage: Large range of TV sizes to choose from.
#1 LG : Top six TV brands in Singapore
Number 1: LG
Top six TV brands in Singapore
Number one: LG Saving the best for last, we have LG! You do realize we are an IT company. And when it comes to IT companies, we notice if things work well. And LG TV works. Their operating system or Smart OS as they would like to call it is the best in the market. Everything is fast to load and silky smooth to the touch.
We have to admit; they do a demonstrable job at designing most of their TVs, at the low end of the spectrum mostly. But we know where they have concentrated their money, is to make their TV app so easy and intuitive to use. The ease at which you can update, download, search and launch applications here is impressive. And their quick launch bar that slides out when you click on the home button is the work of perfection. Surprisingly, they are not that expensive either. Cheaper than Samsung for sure. So that is a plus factor too. After all, who cares about the design of the TV itself, you are just watching the screen after all. And as long as LG keeps their software running high, we always put them on top of our list. Thank you for thinking of all of us, LG! Great job!
Main advantage: Brilliant Smart OS.
Thank you for reading 'Top 6 TV brands in Singapore' and we hope you have a beautiful day ahead.